We will massage You to sleep. The itching and crawling will stop
Totally non-invasive. Just sonic sirculations on skin. The system is making it non-habitual, so the body will not be able to overlook the impulses. Get Your legs calm, and go to sleep, -every night!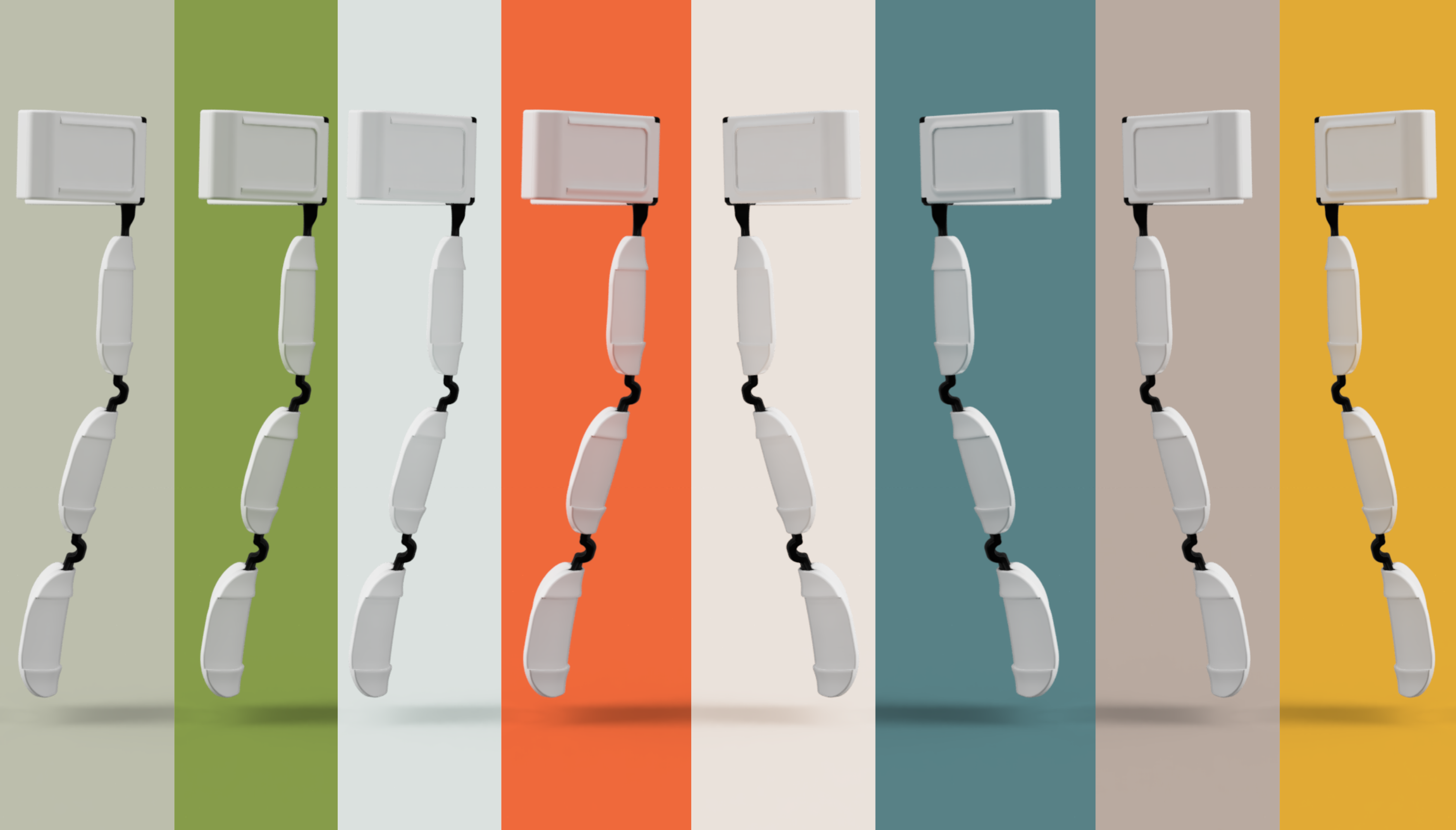 Will You join us in investing and saving Medzock? Contact us.
The GEN2 of Medzock is ready. Improved in strength, intensity, battery (6hrs) and super quality. The GEN2 has got sensors for autonomous start/stop and tracking Your challenges.